How To Order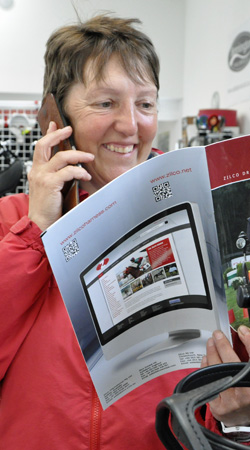 Further information and how to order
The simplest way is to call the friendly Bennington Team on 01400 281280 to place an order or to request further information.
When placing an order we will advise on whether the item is in stock or needs to be made to specific requirements (e.g. carriage covers, lamp brackets, etc.) Orders for in stock items received before noon will be shipped same day and for items being made to specific requirements, we will provide an estimated delivery date.
Alternatively, if easier, please print and complete the PDF Order Form below and scan / e-mail to us or simply send an e-mail to carriages@bennington.co.uk with your requirements and contact details.