Carriage Shaft Stand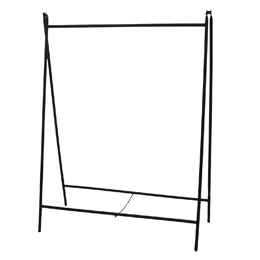 Carriage Shaft Stand
Designed to allow easy and safe storage of your carriage by supporting shafts at a convenient height. The Carriage Shaft Stand folds flat for easy transportation and is powder coated in a tough gloss black finish.
Available in 4 sizes:
Mini - Shaft Stand Height 25" £75.00
Pony - Shaft Stand Height 35" - £85.00
Cob - Shaft Stand Height 43" - £95.00
Full - Shaft Stand Height 46" £105.00
All shaft stands are made to order, height measurements are approximate and may vary slightly. Please allow 14 days for delivery.
Please phone us on 01400 281280 if you have any questions or wish to place an order.