Bennington Carriage Driving Helpline
Bennington Carriage Driving Helpline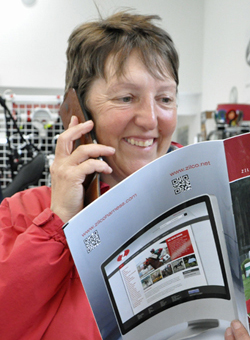 Bennington Carriage Driving Helpline
Do you need advice on carriage driving? What is the best type of harness for my pony? How should I maintain my carriage paintwork? When should I get my carriage serviced? Where should I take my carriage for a beautiful drive in the countryside…?
The best approach is to call our resident expert – Sue Mart – who also happens to be our managing director and has a wealth of knowledge about all things carriage driving. Sue is a UKCC Level 3 coach and has won many medals at National and International level, including being the 2015 Carriage Driving Advanced Single Pony National Champion.
Sue has over 25 years carriage driving experience and is likely to know the answer to your question – so why not simply give her a call on 01400 281280 or e-mail her at sue@bennington.co.uk.