Greven 2009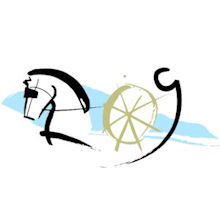 Welcome to Bennington's Greven 2009 page!
The Bennington team, headed by Sue Mart driving Steppers Viceroy (Zac), are competing as individual competitors in the FEI World Combined Pony Championships in Greven, Germany, from August 13th to August 16th 2009.
The last three weeks have seen a huge preparatory effort from the team and their supporters - including vet checks, getting export documentation ready for Zac, carriage preparation, cleaning and preparing horse lorries, caravans, sorting transportation, accommodation and rest stops en route - and of course lots of training for Zac and the team - the list is endless! However, the team is in very high spirits and ready to leave for Germany on Sunday 9th August.
This page will provide regular updates on the latest news from the Bennington Team in Germany - so be sure to check back regularly!