Finance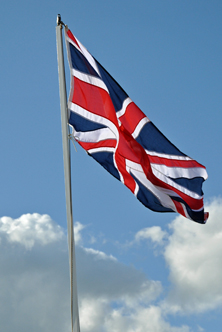 With such a wide range of products being financed today - why not finance one of our amazing carriages.
Bennington is renowned for exceptional carriages: innovative design, advanced materials and renowned customer service. We are now delighted to make owning a new Bennington even easier, we have options in place to offer finance via a third party on new Bennington Carriages.
We are delighted to work with a thrid party company who can help you invest in a new Bennington. It's the perfect combination - getting a new bespoke Bennington made to your specific requirements and then paying for it in monthly instalments.
So why not invest in a new Bennington Carriage?
For further details contact Team Bennington on 01400 281280 or email sue@bennington.co.uk