Finance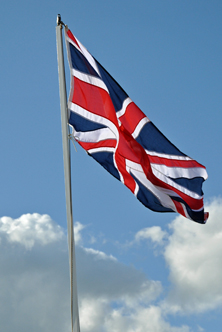 Bennington Carriages now offers flexible finance options – so why not invest in a new Bennington Carriage?
Bennington is renowned for exceptional carriages: innovative design, advanced materials and renowned customer service. We are now delighted to make owning a new Bennington even easier and have teamed up with Moorgate Finance to offer finance solutions on new Bennington Carriages.
Northamptonshire based Moorgate Finance pride themselves on offering specialist finance services for the equestrian and leisure market. Tom Roberts Moorgate's Owner says "We are delighted to be working with Bennington Carriages to offer a range of finance options on their wonderful range of carriages. At Moorgate we pride ourselves on working on a case by case basis, making sure that every customer has the best finance product available for their circumstances. Our highly competitive products represent great value for money – and we always work closely with customers to ensure that the chosen finance product fully meets the customer needs and is affordable.
We are delighted to have found an organisation like Moorgate Finance who can help you invest in a new Bennington. It'd the perfect combination - getting a new bespoke Bennington made to your specific requirements and then paying for it in low monthly instalments. With such a wide range of products being financed today - why not finance one of our amazing carriages.
For further details contact Team Bennington on 01400 281280 or email sue@bennington.co.uk
'Bennington Carriages is an Appointed Representative of Moorgate Finance Ltd; Registered Address: The Stable Yard, Vicarage Road, Stony Stratford, Buckinghamshire, MK11 1BN Registered in England and Wales with Company No. 09250316. Moorgate Finance Limited is Authorised & Regulated by the Financial Conduct Authority under FRN662419.'
​