Business During Lockdown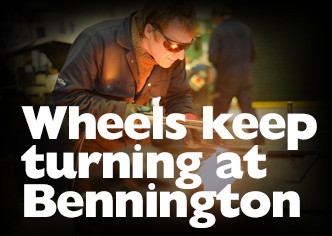 The safety of our customers, staff and suppliers is always of paramount importance.
Whilst our showroom will be closed due to national lockdown restrictions, we are very much "in business" and fully supporting our customers. Carriages are still being made and serviced. Spares and accessories are still being delivered or made available for "click & collect". Our free of charge, expert advice is, as always, just a phone call or an e-mail away.
We know that the current situation is difficult for all of us, but as always, we remain totally focused on "going the extra mile" to help our customers. Nothing is too difficult, so please do get in touch – we're here to help. Tel: 01400 281280 or see our contact page here
Take care, stay safe and we look forward to welcoming you back to Bennington as soon as possible.